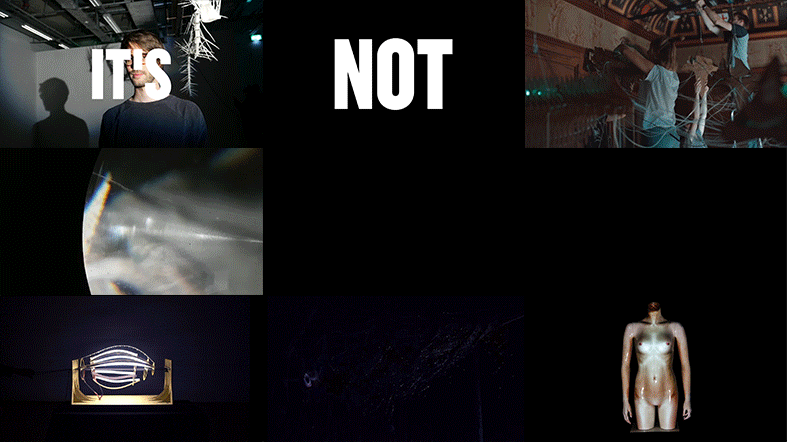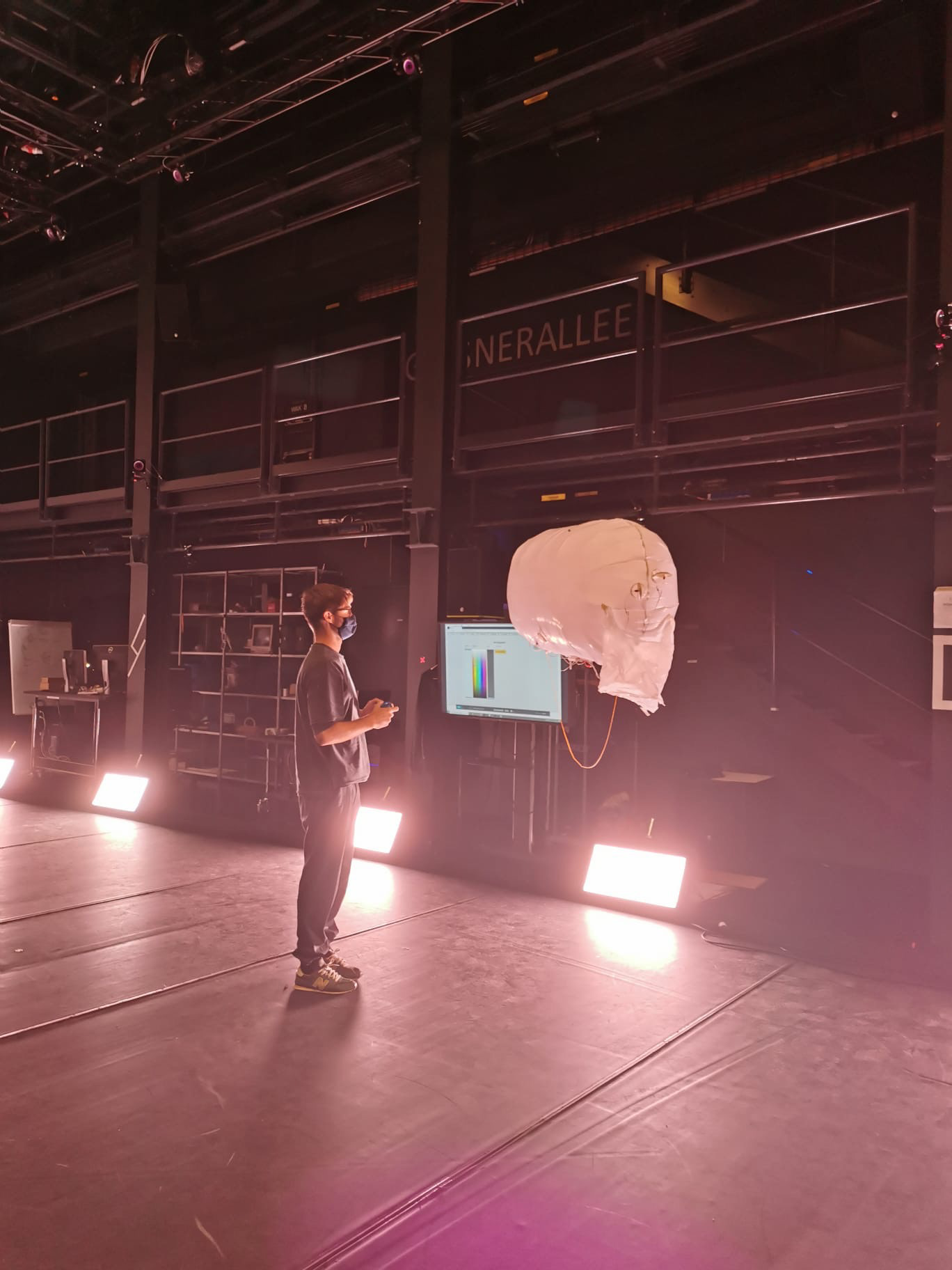 "I might not know exactly what I'm doing, 
but I'm pretty decent at it."


Ismael Möri
Currently working
 on a bachelor's degree in Interaction Design at the Zurich University of the Arts 
and on the Academy OFF Angles.
What contribution do you hope to make?


Some innovations are groundbreaking. They can be massiv and instant, while other less significant achievements may not even be considered as advances at first. As science often only moves forward with the smallest of steps there is only acknowledgement as such in retrospect. Various discoveries are never even recognized in their own day and age. Perhaps my prototypes will inspire future generations of scientists to use their advanced knowledge to innovate and to bring some of my brainworms back into 

existence

.
contact me via 

ismael.moeri@zhdk.ch