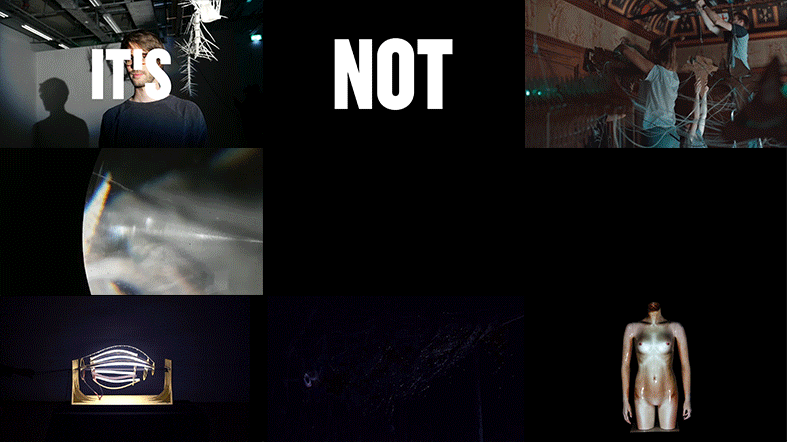 The installation is an abstract visualisation of a human neural network, which mirrors the thinking process and allows the user to grasp the synapses in a human brain. The connections are demonstrated by the use of light. The human brain is a high-tech computer, which is able to deal with new impressions and to transfer these into fully formed thoughts. With «ANN-A», we turned this flow of chemical reactions into a light projection.
Our project was exhibited at the «Château RW9». Concept and realisation by Florian Bruggisser, Nina Fuchs, Luis Balzer, Alex Lehmann, Marc Fuchs, Thomas Steiner.
This project was a further development of our project Spore and was a collaboration with the art-collective Bildspur. www.bildspur.ch
I was mainly responsible for the design and production of the physical elements.
During this time I intensively worked with animal bones.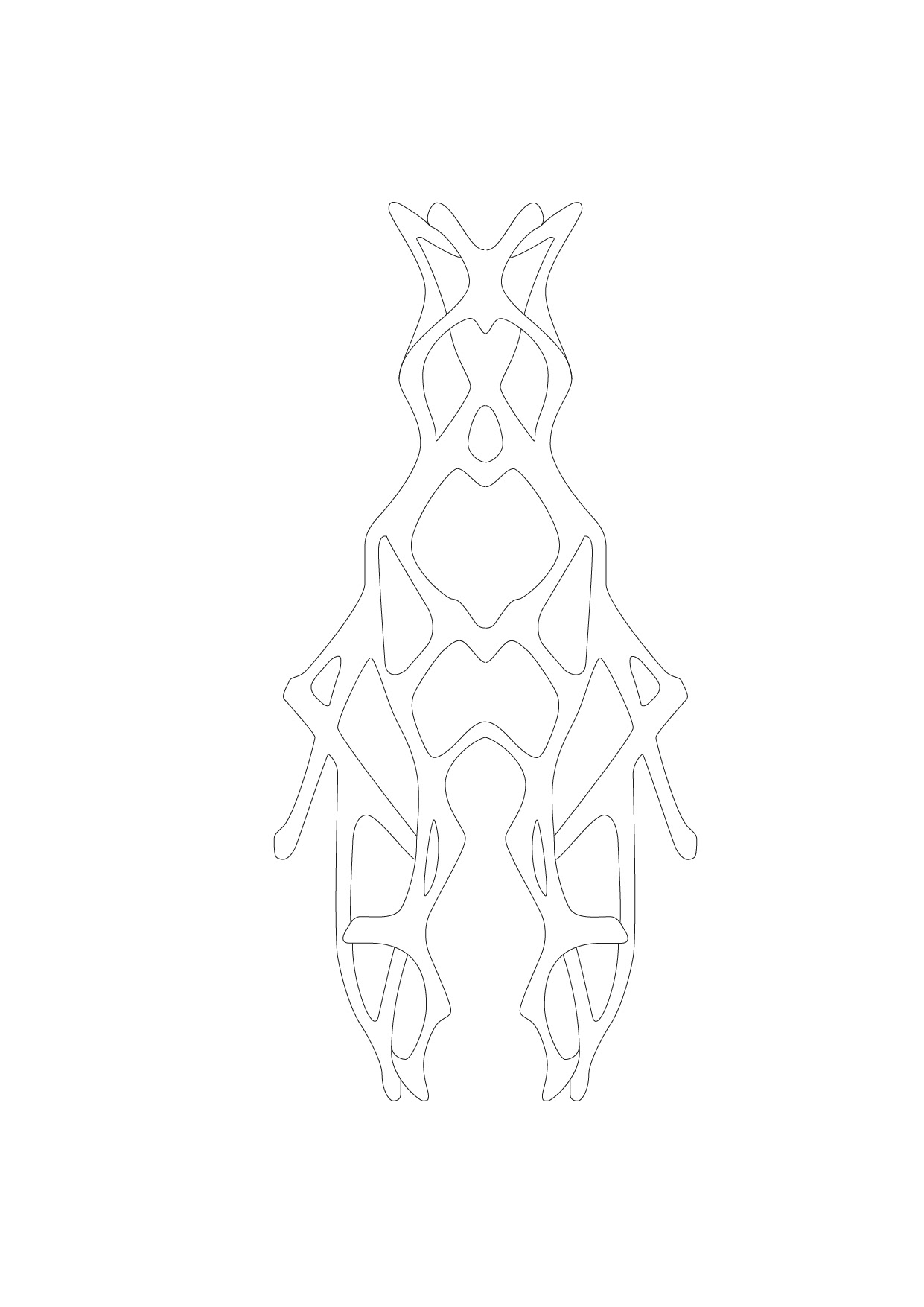 A selection of the design studies.